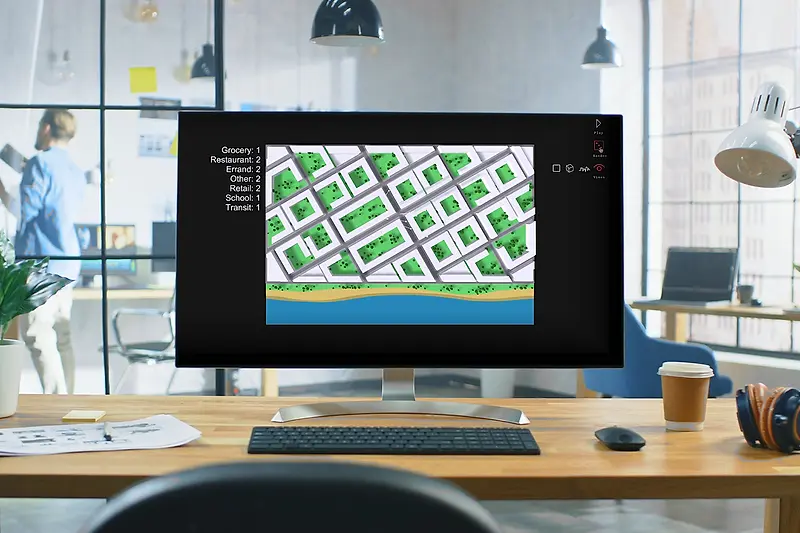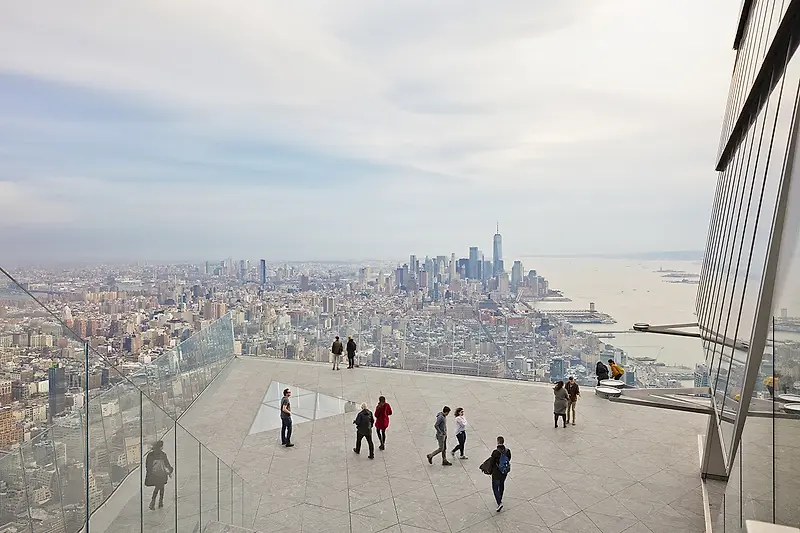 Two KPF Projects Honored by Fast Company Innovation by Design Awards
KPFui's tool Scout won the Data Design category, beating finalists from such entities as the New York Times, Salesforce, the MIT-IBM Watson AI Lab, Pentagram, and others, while Edge at 30 Hudson Yards received an honorable mention in the Spaces and Places category.
Scout is a shared web platform that helps users gain quick, data-driven insights, present to clients, and engage with the community. Recognized for its aspirations of creating deeper public participation in design projects and urban planning processes, Scout creates 3D models of buildings and neighborhoods that can be easily adjusted to show variations in layout, density, walkability, sun exposure, and dozens of other attributes.
Watch the full video about Scout's development and use cases here. Read more about the Data Design awards category here, and read the full interview with the KPFui team here.
Edge at 30 Hudson Yards, the tallest outdoor observation deck in the Western Hemisphere, was recognized as an honorable mention alongside an impressive list of recent architecture and design projects in the Spaces and Places category.
Read more about the Places and Spaces awards category here, go behind the scenes of KPF's design for Edge here, and see its recent feature in Jennifer Lopez and Maluma's music video here.
---
The 2020 Innovation by Design Awards honor the designers and businesses solving the problems of today and tomorrow. The competition, now in its ninth year, has featured a cross section of blue-chip companies, scruffy startups, and hungry young talents. Entries are judged on the key ingredients of innovation: functionality, originality, beauty, sustainability, user insight, cultural impact, and business impact.