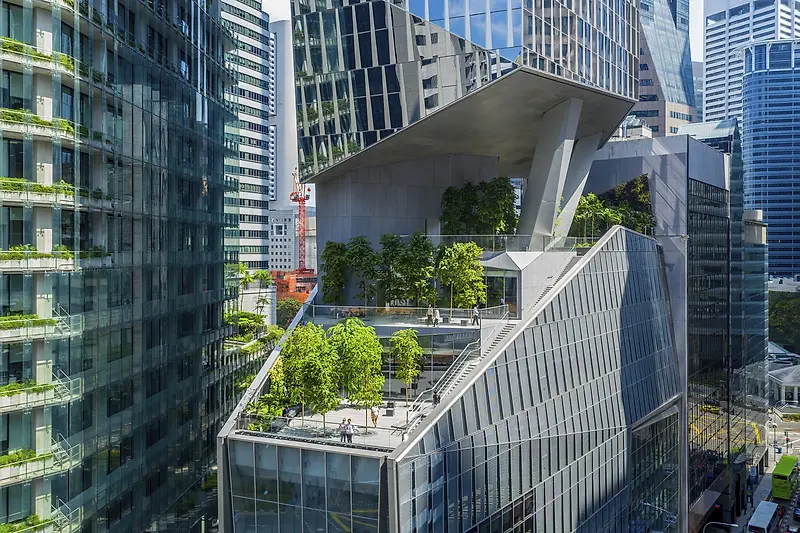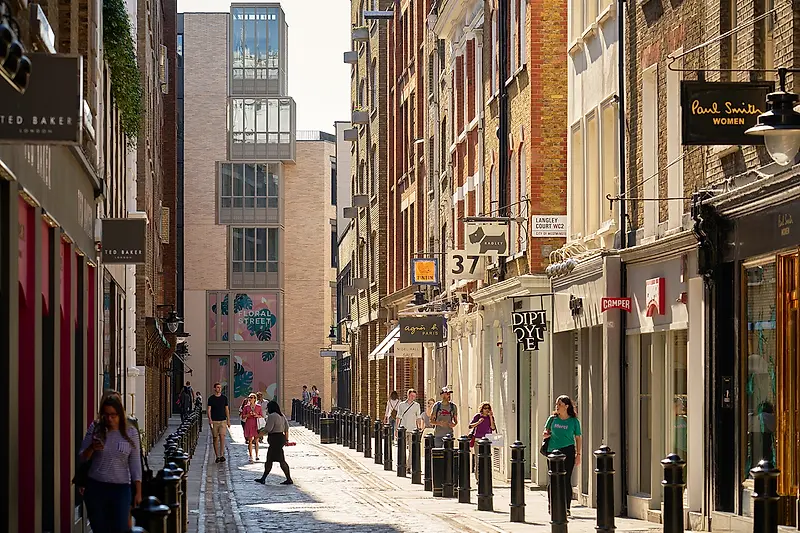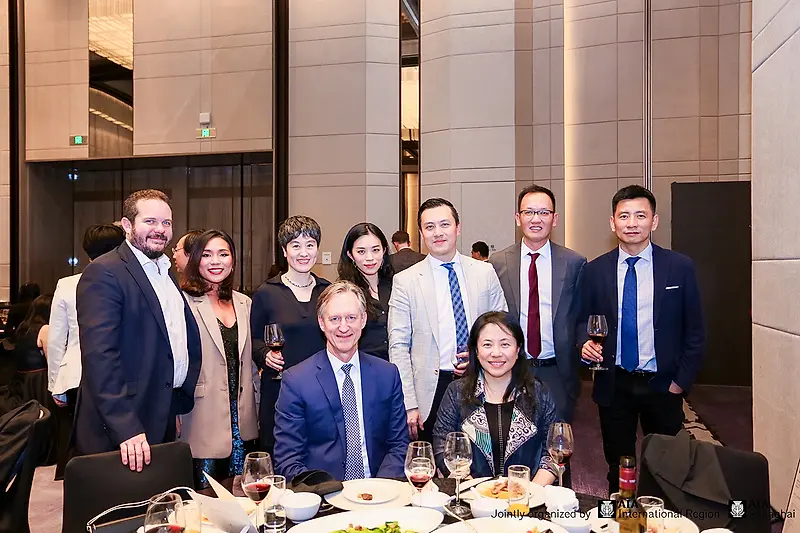 18 Robinson and Floral Court Win AIA International Awards
The projects received Merit Awards for Architecture and Urban Design, respectively.
18 Robinson reimagines retail and office space by pulling contemporary Singaporean culture and greenery into the building. Publicly accessible gardens throughout the tower replace the green space lost to the project's development, while the tower's faceted, gem-like form provides elevated outlook points over the marina and city streets.
London's Floral Court weaves together contemporary and historic buildings. United by a formerly inaccessible square, Floral Court is now a network of new residential and retail spaces integrated into the renovated original neighborhood. The modern spaces complement and draw inspiration from tradition in form and materiality.
The American Institute of Architects is one of the oldest and largest professional organizations of architects. AIA International expands on the Institute's mission to unite, educate, and provide resources for architects and the public globally. The International Region Design Awards recognize global excellence in design and were announced at the annual AIA IR conference held in Shanghai from November 14-17. A special presentation of the 2019 AIA IR Design Awards will follow at the AIA Conference on Architecture 2020 in Los Angeles on May 16, 2020. Learn more about the awards here.