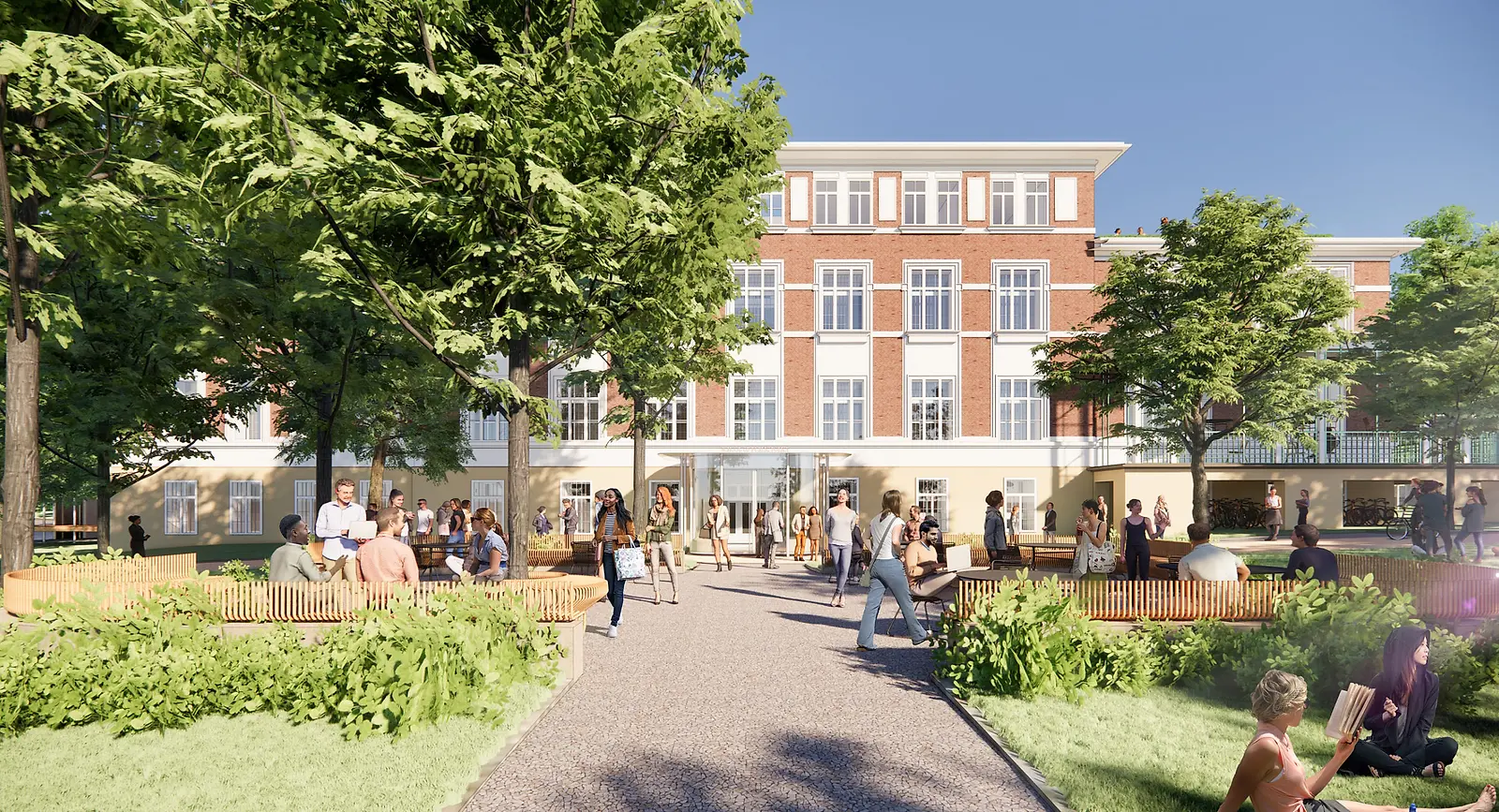 Central European University Vienna Campus
The transformation of the Otto Wagner-designed Steinhof Hospital into the new permanent campus for the Central European Univeristy.
The design makes minimal changes to the exterior aspect of the 1910 buildings and the immediate landscape context. The major changes envisioned involve the configuration of the interior, where intercommunicating spaces open up study areas to natural light. Drawing on their experience of preserving heritage buildings in London and in New York, KPF is intent on respecting the historical value of the campus.
The transformation of these buildings will follow the strong sustainability agenda that is fundamental to today's practice.