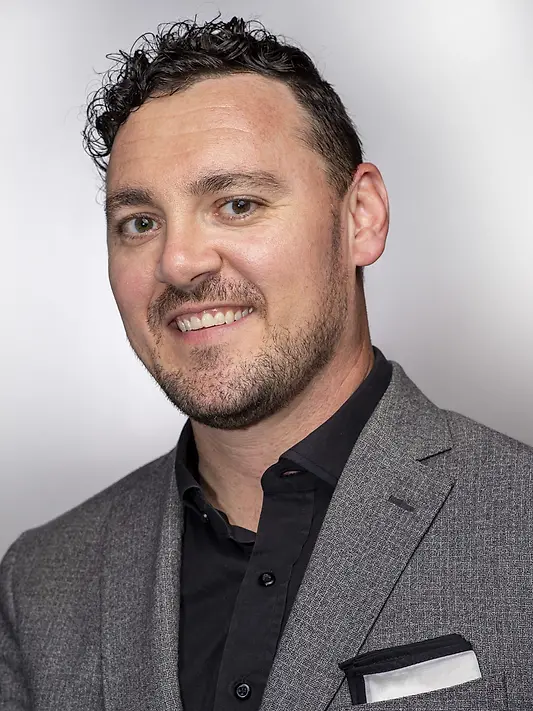 Greg Mell
Since joining KPF in 2006, Greg Mell has worked on a variety of project types throughout the United States and Asia, ranging from contemporary workplace and commercial buildings to academic facilities and community centers. As Director, Greg excels in managing teams large and small to execute some of the firm's most ambitious projects efficiently and comprehensively.
Greg is constantly broadening KPF's practice through the pursuit, conception, and execution of innovative work. At the boutique scale, Greg managed a compact team in the transformation of Centra Metropark. The project's dramatic reimaging earned several prestigious design awards, including the AIA National Honor. At the large scale, Greg spent five years coordinating the structural and MEP engineering consultants on 10 Hudson Yards, the development's first completed tower, and the proof of concept for the over-rail construction of the high-profile neighborhood.
Expanding on this experience, Greg has served as Project Manager on a number of unique and challenging endeavors such as 601 West Pender in Vancouver, a sustainable office tower in the city's downtown, the Football Performance Center at the University of Michigan, and the STAR Center in La Crosse, Wisconsin, which caters to the underserved population of differently abled athletes.
An active member of the architectural community, Greg has served on design juries at the University of Minnesota and has had work published in T/Here and other academic journals and architectural publications. Greg is a registered architect in the state of New York.