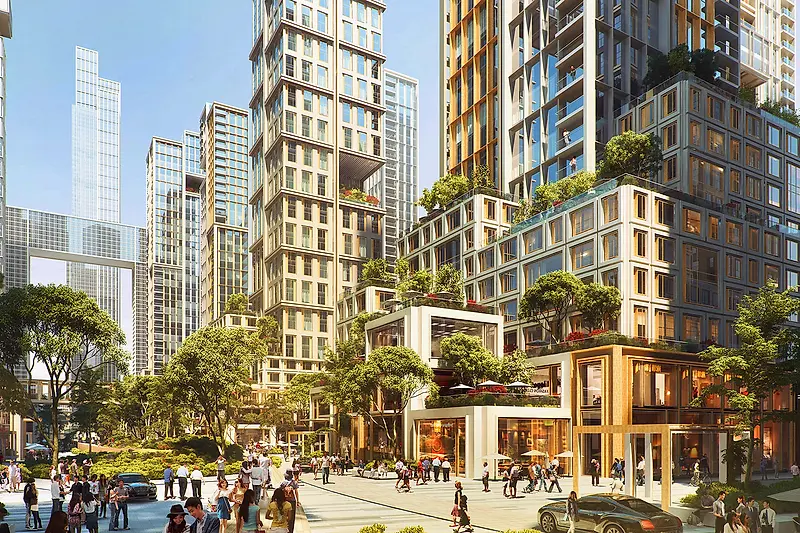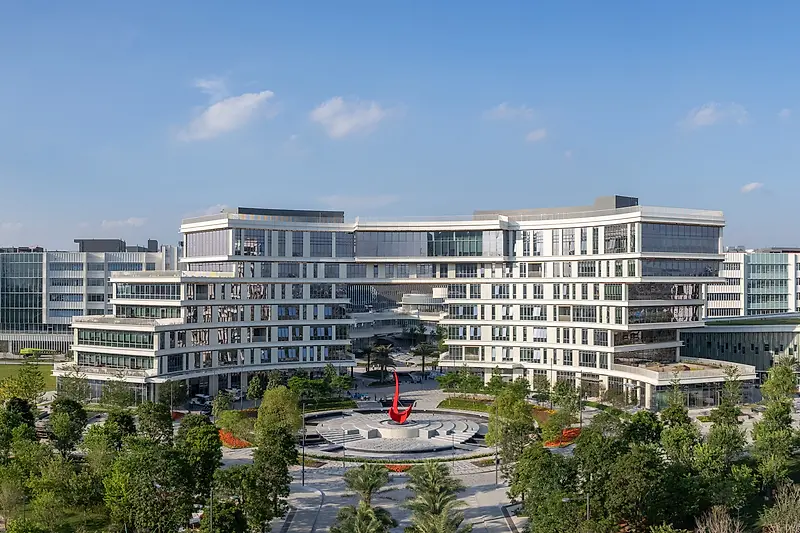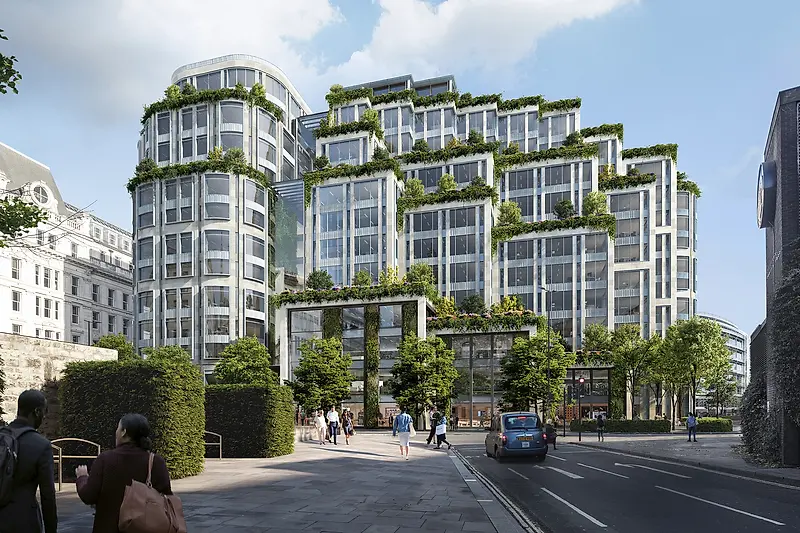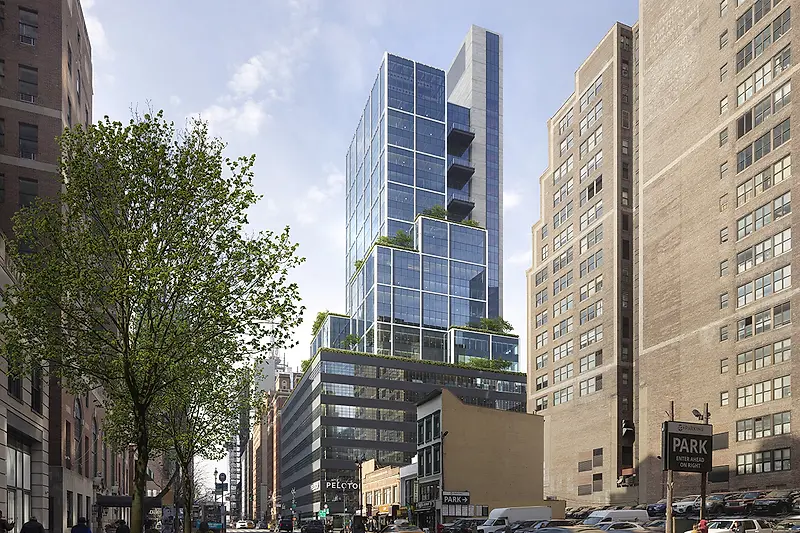 Mustafa Chehabeddine Explores How to Build Healthy Sustainable Cities
Recently, the KPF Principal joined a panel at the Prince's Foundation Garrison Chapel in London, using KPF projects as case studies.
During the panel session "Building Healthy Sustainable Cities," Mustafa discussed recent KPF projects, including LVGEM Baishizhou, HKUST Guangzhou, Panorama St. Paul's, and Hudson Commons.
By discussing a range of project scales, from a masterplan to a university campus and the transformation of individual buildings, Mustafa explored how urban planning processes support sustainability and wellbeing.
The event was held as a part of the MSc in Sustainable Urban Development, a two-year program that introduces students to sustainable urban development. The course is run as a partnership between The Prince's Foundation and the University of Oxford. Learn more about the program here.
In 2021, Mustafa presented at the Prince's Foundation on a similar topic regarding healthy cities.