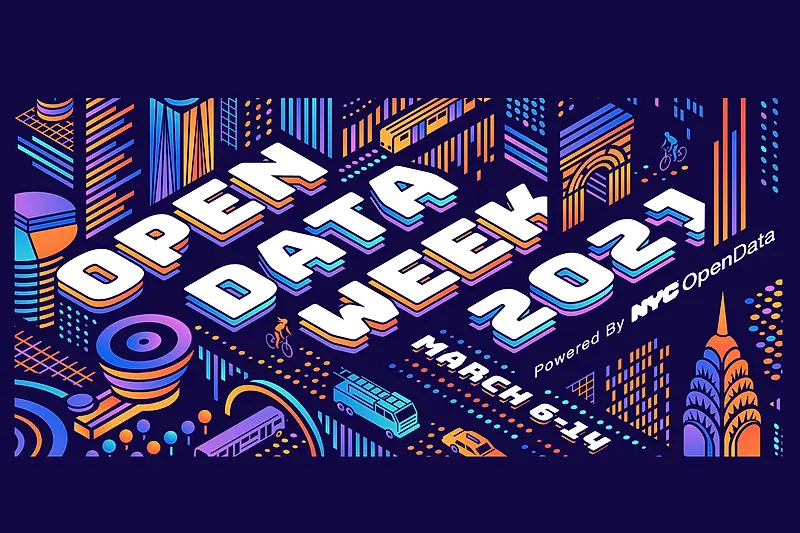 KPFui's Brandon Pachuca Presents Platform to Explore NYC Community Board Meetings
As part of Open Data Week, on March 11, Brandon showcased block party, an interface that aims to make local policy information easily accessible.
Block party, co-founded by KPFui Urban Data Analyst + Technologist Brandon Pachuca, with co-founder Sarah Sachs, allows users to search for community board meetings through a map and sends weekly emails with recent meeting synopses and transcript data. The two shared how they built their platform in an Open Data Week interactive showcase as well as taught viewers how to navigate the map and public archive of community board meetings.
Trained in Architecture and Urban Planning, Brandon utilized his knowledge of emergent web technologies to build the tool. He calls the initiative an opportunity to 'leverage open-source technology for the public good.'
Open Data Week ran from March 6 through March 14 and was hosted by the Mayor's Office of Data Analytics, BetaNYC, and Data Through Design. The festival featured community-driven events to celebrate New York City's Open Data Law, which was signed on March 7, 2012.
The free event took place on Thursday, March 11 at 11 am EST, read more about the event here. View block party here.