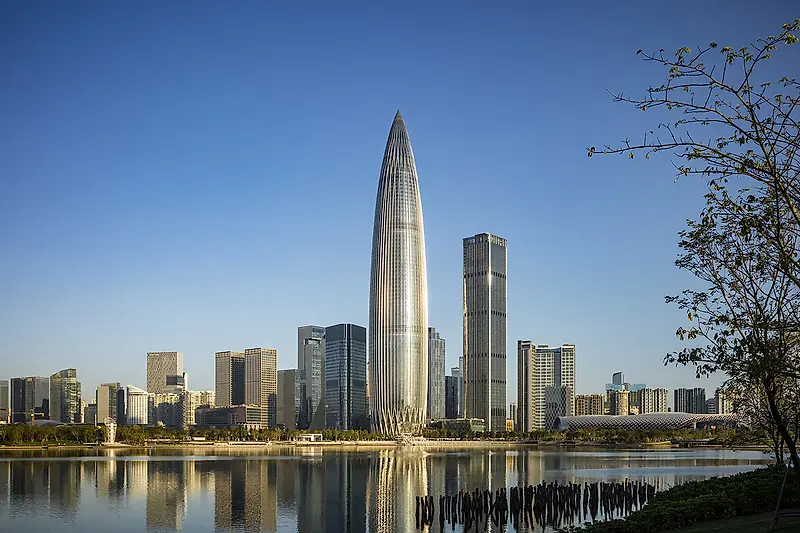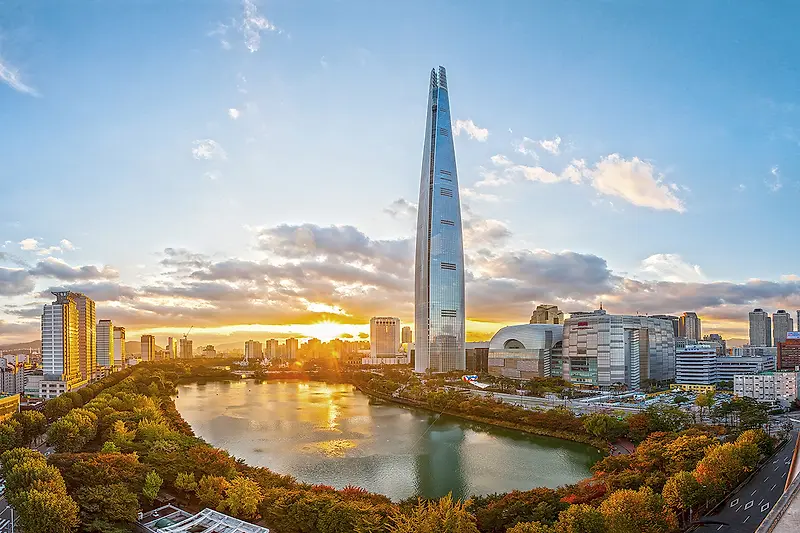 James von Klemperer Presents KPF Supertalls in Skyscraper Museum Event
The Skyscraper Museum's new exhibition, "Supertall 2020," highlights towers around the globe that exceed 380 meters in height. Of the 58 projects presented, 11 are by KPF. This exhibition includes China Resources Tower at 393 meters, Lotte World Tower at 555 meters, and One Vanderbilt at 427 meters, completed in the fall of 2020.
von Klemperer's talk, titled "Shenzhen & Seoul: CRT & Lotte World Tower" discussed the role these towers play in defining the city skyline and how they contribute to the urban community, as mixed-use projects anchoring greater developments.
The talk talk took place on Tuesday, January 26 at 6:00 PM EST.
The Skyscraper Museum is located in Manhattan and celebrates the historical forces and individuals that have shaped the city's successive skylines. View the Supertall 2020 exhibition here.