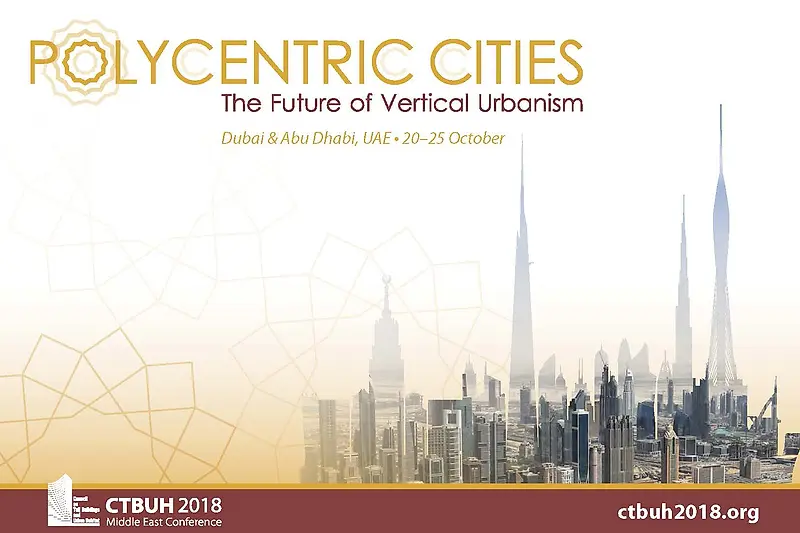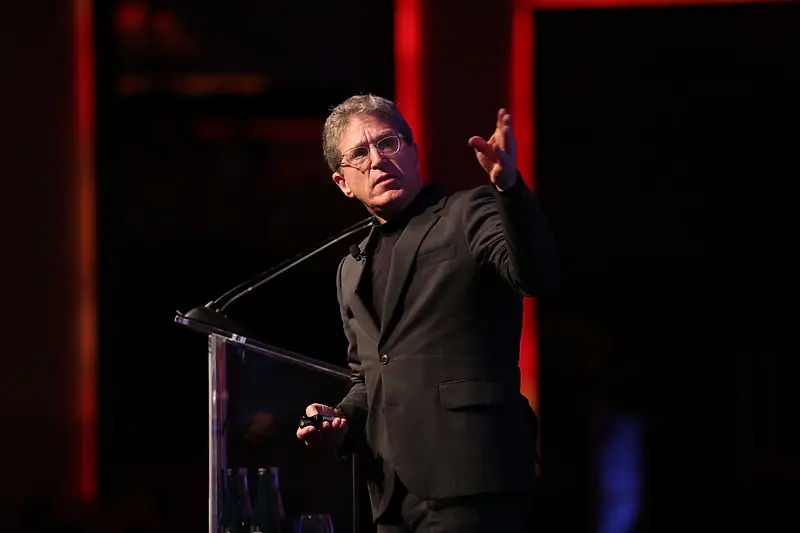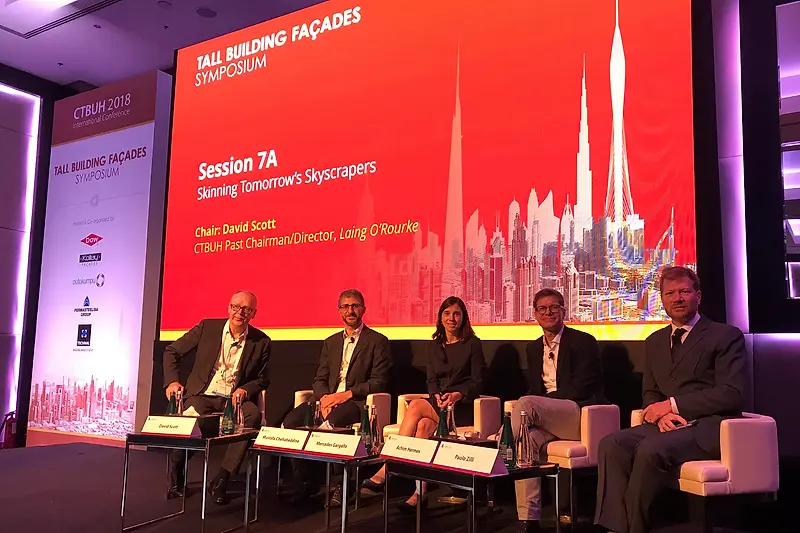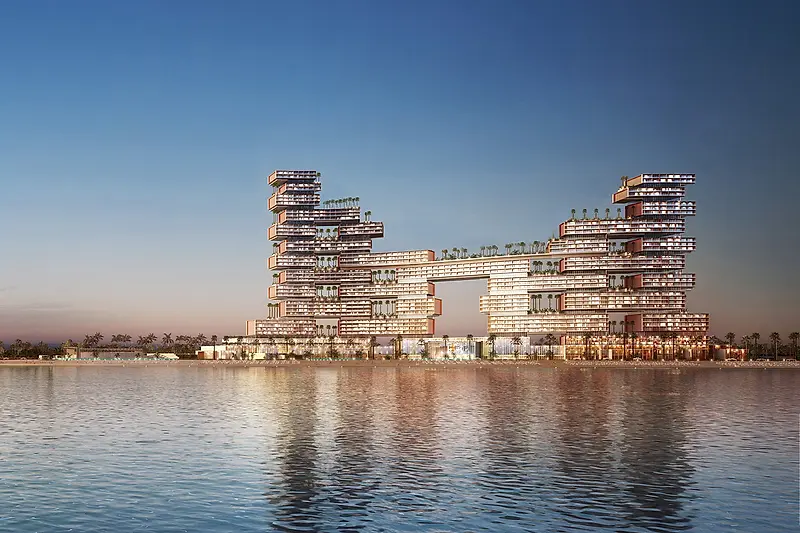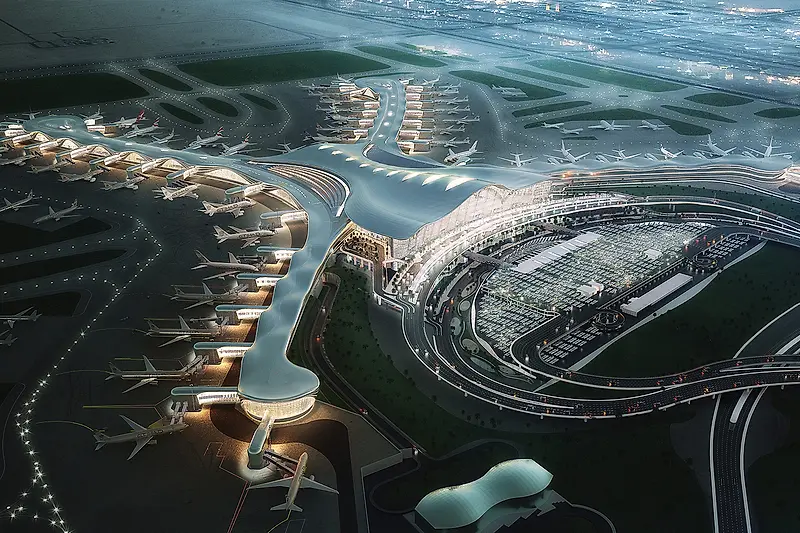 James von Klemperer and Mustafa Chehabeddine Speak at CTBUH 2018 Conference in Dubai
The firm's leaders contributed to the conference's narrative "Polycentric Cities: The Future of Vertical Urbanism" with an Opening Plenary from von Klemperer, KPF President, and a Panel Discussion featuring Chehabeddine, Design Principal.
During the Opening Plenary on Day 2 of the 2018 Middle East Conference, von Klemperer explained how the Royal Atlantis, currently under construction on Dubai's Palm Jumeirah, introduces a permeable, polycentric urbanism with its hybrid concept – half "tall building" and half "urban network" with its series of horizontally connected spaces. The project innovates on typical hotel and residential design throughout its forty-five story linked towers – maximizing exposure to the Gulf and the unparalleled Dubai skyline with private, landscaped sky-courts and terraces. For more information about the Royal Atlantis' design concept and construction, refer to the project book.
On the panel discussion "Skinning Tomorrow's Skyscrapers" during Day 3 of the conference, Chehabeddine drew from the firm's attention to materiality and craft in large-scale projects. As Design Principal of Abu Dhabi's Midfield Terminal Complex, which will eventually process up to 80 million passengers each year, Chehabeddine contributes a unique understanding of the city's fast-expanding need for luxury air travel and transfer points.
The Council on Tall Buildings and Urban Habitat (CTBUH) is the world's leading resource for professionals focused on the inception, design, construction, and operation of tall buildings and future cities. The CTBUH 2018 Middle East Conference brought together 1,000+ delegates from over 45 countries in Dubai and Abu Dhabi for the 6-day event. Find additional conference highlights here.