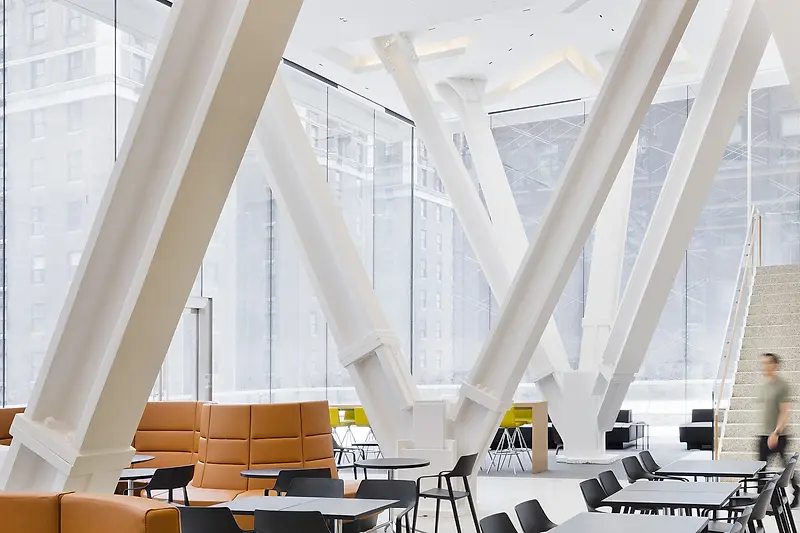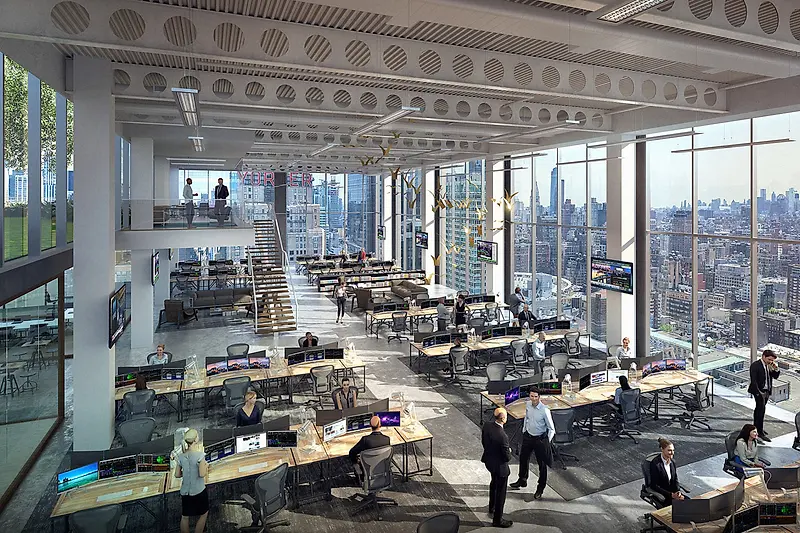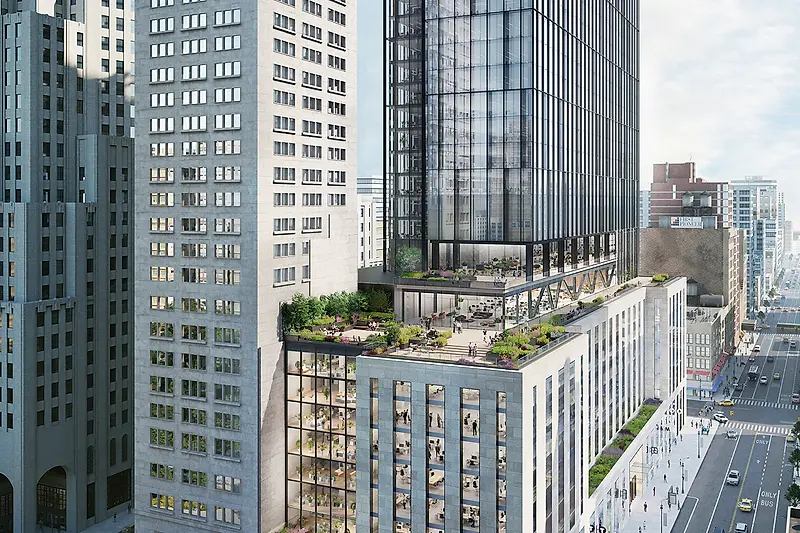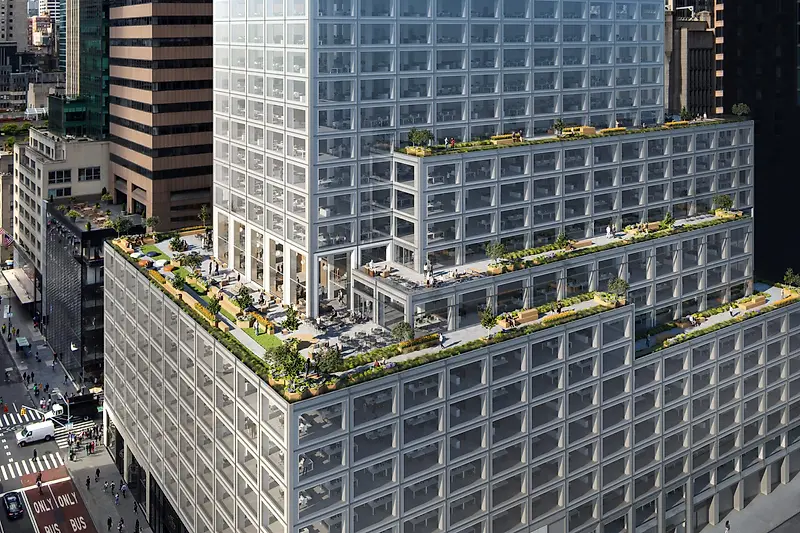 Doug Hocking Presents at Bisnow New York State of the Market Summit
On October 30, the KPF Design Principal participated on the panel, "Reimagining & Modernizing NYC's Aging Building Stock," sharing case studies and learnings from the firm's repositioning projects across the city.
Hocking spoke alongside fellow panelists Thomas Farrell, Partner at COVE; Richard Monopoli, SVP of Development at Boston Properties; David Roll, Portfolio Manager at Norges Bank Investment Management; Jonathan Ninnis, Principal & President of OC Development Management; and Barry LePatner, Founder of LePatner & Associates.
With more than 25 years of experience in architectural design, Hocking is known for his attention to detail and craft, resulting in award-winning projects built throughout the world. Four notable projects in New York City reposition and modernize outmoded office buildings: 390 Madison Avenue, a surgical re-massing and reconfiguration project in the heart of Midtown Manhattan; Hudson Commons, a renovation of an 8-story warehouse with a 17-story tower addition; One Madison Avenue, an adaptive reuse of an existing, mid-century masonry podium with an elegant new tower above; and recently announced 660 Fifth Avenue, a full renovation and recladding with a state-of-the-art façade to reduce energy consumption.
For more information about Bisnow, click here.