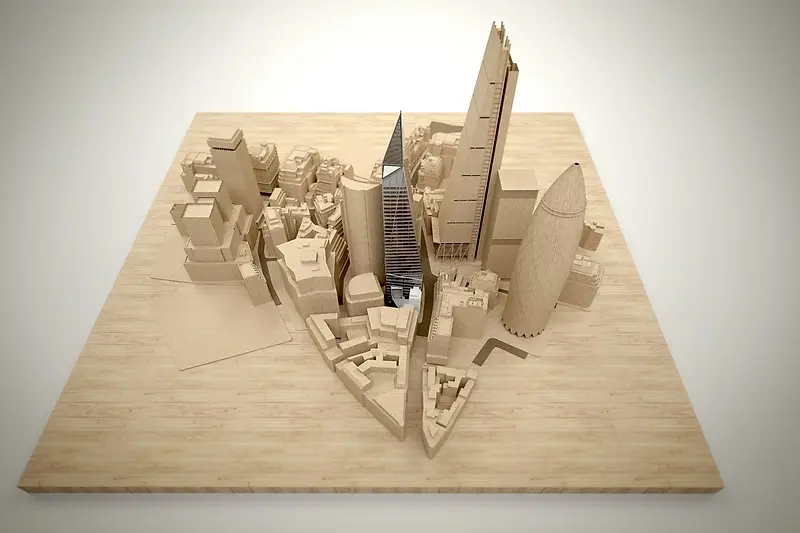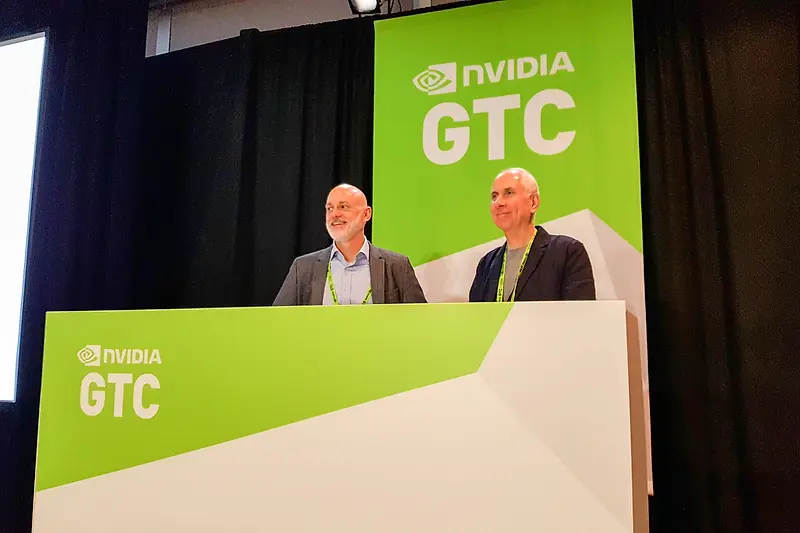 James Brogan and Cobus Bothma Present at Leading Artificial Intelligence Conference
KPF Principal James Brogan and Applied Research Director Cobus Bothma presented at NVIDIA's GPU Technology Conference (GTC) in Silicon Valley on March 19.
In 'Designing Buildings in Real Time, from Anywhere' James and Cobus talked about the potential for technology to transform the way that architects design buildings around the world and how this technology is already being utilized by KPF.
The world's leading AI conference, GTC brings together experts from around the globe to discuss the hottest topics in computing today, such as AI, Deep Learning, Intelligent Machines, Graphics and Entertainment. The conference attracts top universities, research firms and government agencies across multiple disciplines, from robotics to gaming and the automotive industry.
James and Cobus's participation in the event highlights KPF's industry-leading work in applied research, using cutting edge technology to produce some of the world's most iconic buildings, from the recently opened Hudson Yards in New York, to Seoul's Lotte World Tower.
Find out more about the GTC conference here.