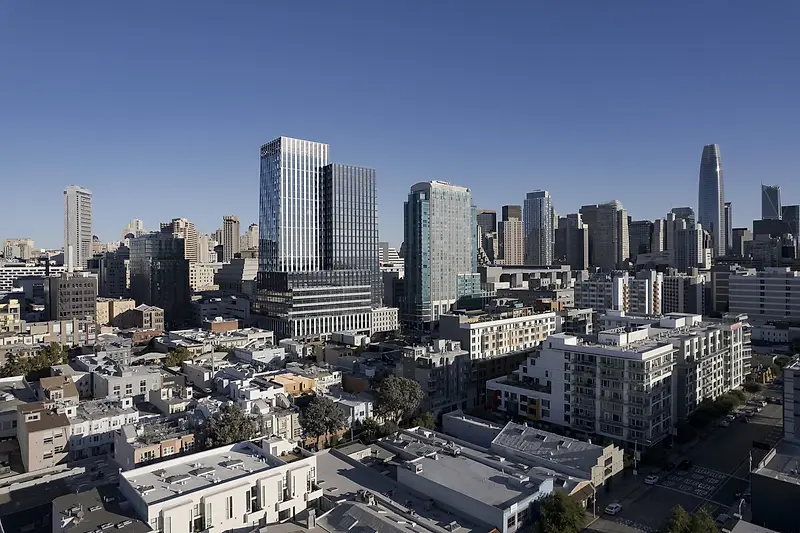 Angela Wu Named Bay Area Power Woman
On November 16th, the KPF Director was honored in the architecture, engineering, and construction category at Bisnow's Women Leading Real Estate conference.
The event began with a panel discussion focused on diversity and mentorship in the workplace, influencing career advancement, recruitment, retention, and empowerment, followed by the "Power Women" awards ceremony. The program honored "trailblazers" who are among the most innovative and influential leaders across the construction and real estate industry.
Angela has more than 20 years of architecture experience and is the Director of KPF's San Francisco office. She has managed numerous award-winning and prominent projects, such as Platform 16 and South Almaden Boulevard in San Jose and 415 Natoma and 10 South Van Ness in San Francisco.
The event took place on November 16th at 3:30 PM PST at Levi's Plaza, 1255 Battery Street in San Francisco. The "Power Women" ceremony began at 5:00 PM. Learn more here.