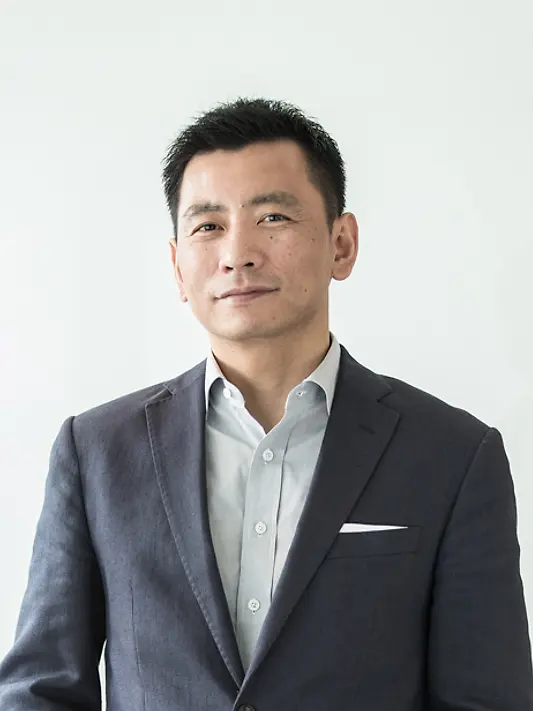 Yong Ding
A Director at KPF, Yong Ding has worked on numerous projects across China since joining the firm in 2009. His project experience spans typologies, including corporate headquarters, state-of-the-art offices, mixed-use developments and high-end hospitality projects.
Yong's architectural design experience in China is vast. Some of his mixed-use projects include Taipingqiao Corporate Avenue II and the Oriental Financial Centre, both in Shanghai and completed in 2015. He was also involved in Shanghai DreamCenter, which is an integrated cultural, lifestyle and creative office complex that includes performing arts and media spaces, theaters and world-class entertainment and retail.
Yong has also worked on several office projects. He has been involved in SOHO Gubei in Shanghai, which includes a 38-story tower with a natural and lush landscape integrated throughout the project. He also worked on the design of China Resources Headquarters in Shenzhen, a 400-meter tower strategically positioned to overlook Shenzhen Bay.
In Hangzhou, Yong worked on the Park Hyatt, a mixed-use and hospitality development near the city's cosmopolitan central business district, and the Greentown Baida, a signature landmark building that is an extension of its growing neighborhood and responds globally to the spirit of the city.