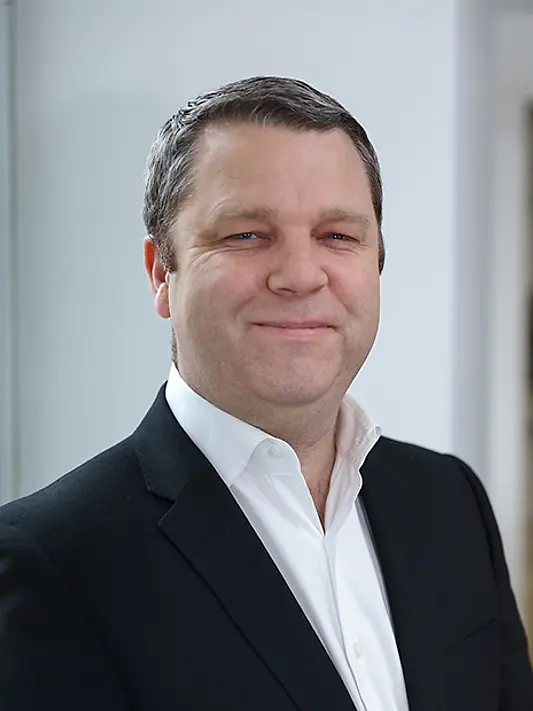 Sean Roche
Director Sean Roche applies over two decades of international experience to the design and management of a diverse range of projects in Asia, the Middle East and Europe. Passionate about cities, he has a particular interest in how their continuous transformation can integrate the best of global design while maintaining the specificity of place.
With a broad perspective gained after residing on three continents, Sean employs a systematic, flexible and collaborative management approach to every project he engages. Focused on large, mixed-use developments, he leads extensive design teams, bridging cultures and navigating complex development environments to successfully deliver client visions with buildings that define the cities they inhabit.
Sean's interest in place-making guides his work with recent examples including Genesis Beijing, a project that balances commerce and culture in the heart of China's capital, the Greenland Bund Centre in Shanghai, which transforms a former industrial district in the heart of Puxi into a vibrant eleven-building mixed use complex centered around a significant new urban park, and the Worli Iven tower, which introduces an elegant new addition to the Mumbai skyline. Sean has also managed teams to deliver a number of dedicated corporate headquarters facilities including those for Lenovo and DaJia in Shenzhen and a highly sustainable facility for TCC in Hangzhou.