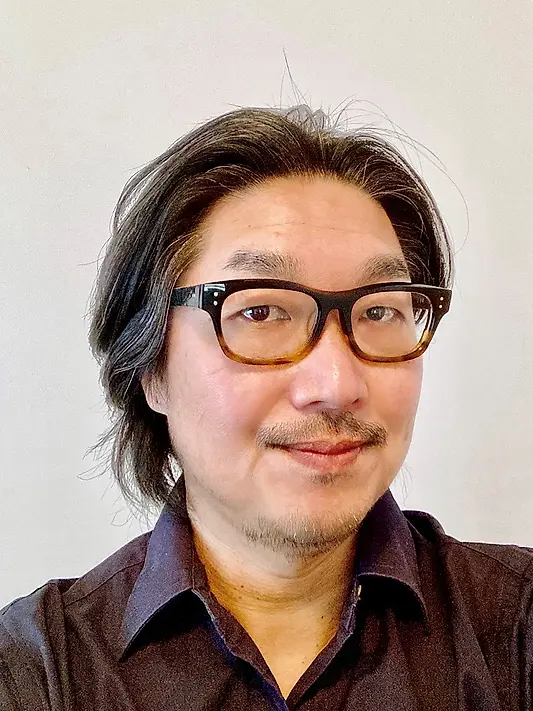 Kazuki Katsuno
Kazuki Katsuno is a Director at KPF with more than 20 years experience in architectural design. Since joining KPF in 2003, Kazuki has worked on the design of a wide range of projects in China, Hong Kong, the United States and Japan. His experience is diverse, designing a variety of program types, including mixed-use, residential, hospitality, commercial, retail and master planning.
In Hong Kong's Soho district, Kazuki has been involved in the design of 14-18 Mosque Street, a 94-unit residential tower located steps away from the city's iconic escalator public space network. The tower's innovative construction features column-free corners and cantilevered balconies at the building's edges, which allows for optimal views, expanded balconies, and increased interior spaces.
Kazuki is also working on the New World Centre redevelopment in Hong Kong. The mixed-use project includes two serviced apartment towers, hotel, retail and office space, while connecting to multiple MTR stations and to the existing Intercontinental Hotel.
Previously, Kazuki was the Senior Designer and lead the design and development for The Langham and Andaz Xintiandi hospitality project in Shanghai, China. Standing over 100 meters tall, the hotels' curved walls and unconventional exterior pattern creates distinctive window configurations, which produces a unique environment and experience on the interior.
In Tokyo, he was also the Senior Designer for The Otemachi Tower, which was completed in 2013. The mixed-use project includes headquarters office space and an Aman Resorts hotel. Also in Japan, he has been involved in the JR Gate Tower project. The new tower, under construction and schedule to be complete in 2017, will feature a hotel, retail and restaurants, office space, and serve as a public transportation hub.