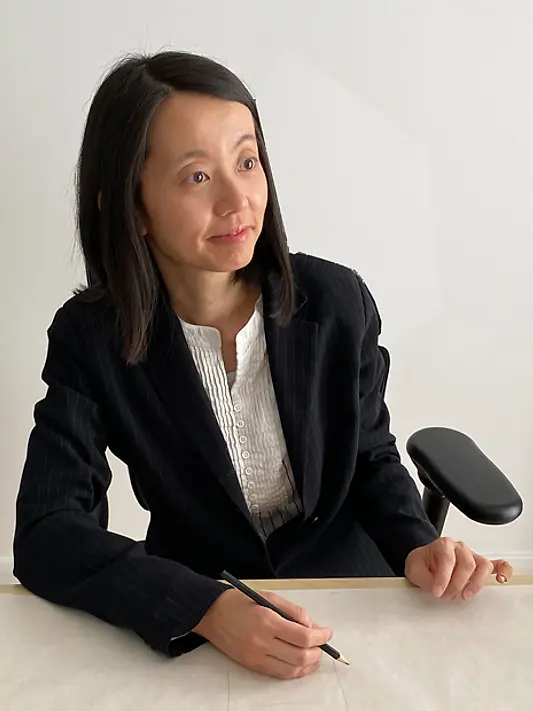 Karen Pui
Karen has more than 15 years' experience in a variety of building types across Asia, the Middle East and Europe, spanning large-scale mixed-use buildings, high-end residential, masterplanning, cultural and commercial developments.
She believes in integrating sustainability in all projects, to mitigate their environmental impact, presenting the most efficient solutions for the wellbeing of end-users and future generations. This is demonstrated at the KLCC Arts and Cultural Hub in Malaysia, a development that blends nature with business showcasing the cutting-edge ingenuity of Kuala Lumpur.
Karen's strategic planning, keen sense of aesthetics, and application of technology are central to the success of every project she works on. This is highlighted at Abu Dhabi International Airport where Karen was responsible for the design, coordination, project administration, and delivery of the departure and arrivals hall, which will process over 50 million travelers each year to meet the needs of the rapidly expanding Middle East capital.
Karen brings analytical depth and experience to every project she is involved in and is widely respected by clients and consultants alike. She believes in a holistic approach and collaborative relationships with the design team, stakeholders, and the community, ensuring the same priorities are venerated throughout all stages with the wider project team.
Prior to joining KPF, Karen worked at a global architecture firm in London, where she was involved in designing and overseeing the construction of several prominent science and technology academic facilities in the UK, including the University of Oxford and Edinburgh.