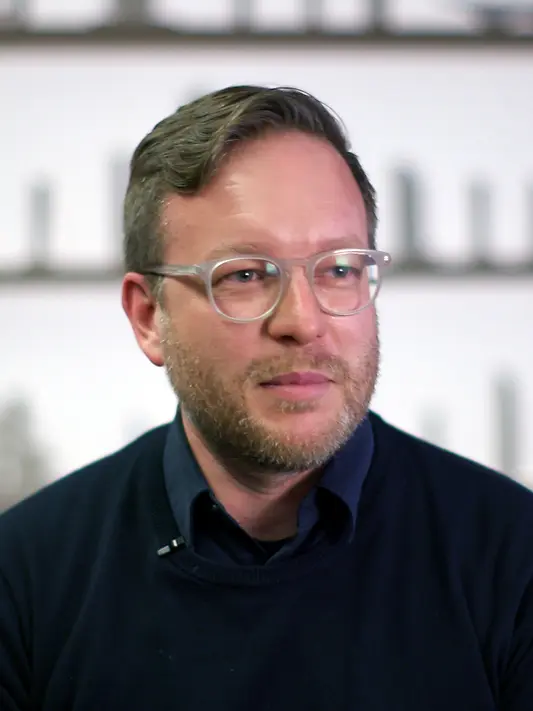 John Winkler
A designer with over 20 years of experience, John believes architecture is as much about building relationships as building buildings. He applies this philosophy collaborating closely with clients on mixed-use, residential, and cultural projects of varied scales around the world.
John believes that every project begins with a unique question relevant to its physical, social, and cultural space and that his role is not only to provide a solution, but to help define the question itself. Working globally, John has addressed a broad range of questions, from challenging urban planning paradigms, to designing a building with a fully transparent core, to developing built-in furniture from bent plywood. For the TP Link Headquarters in Shenzhen, for example, the design rends the typical office tower in half, organizing flexible workspace around a full-height, 30-floor atrium.
Another common theme in John's work is the integration of nature, whether for One Shenzhen Bay, a 4 million square foot mixed-use neighborhood that is organized around lush central courtyards, or the massing of 10 South Van Ness, a residential building in San Francisco defined by amenity sky gardens, or TP Link LXD, an innovative low-scale office building with a linear park embedded in its structure.
At KPF, John mentors junior staff, and is involved in the firm's community groups. John was the recipient of the Lucile Lowenfish design award from Coumbia University, where he received his Master of Architecture degree. He is a registered architect in the United States (New York State).