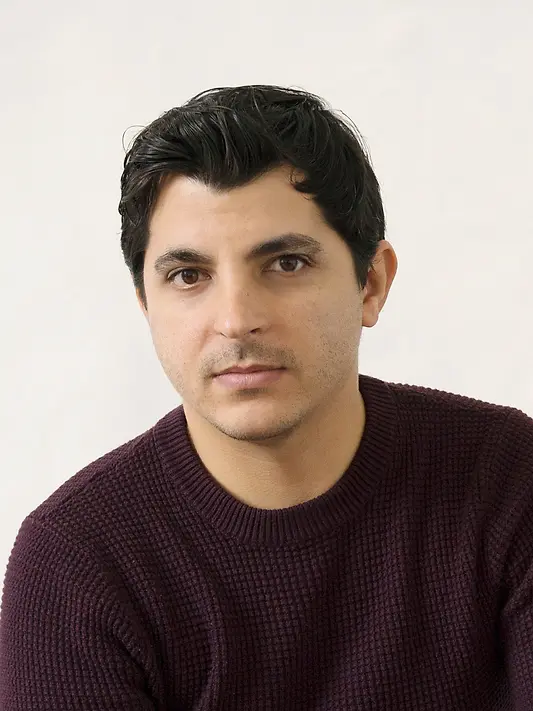 Javier Galindo
Javier believes that each project offers a unique opportunity for storytelling and expression, where sensitivity to place and history converge to shape responsive forms, enthralling spaces, and immersive material encounters. Since joining KPF in 2008, he has engaged in diverse projects both domestic and international, spanning a wide breadth of programs and scales, ranging from intimate retail spaces to supertall high-rises, to expansive mixed-use urban developments.
Javier believes that buildings are both a product of their context and contributors to that context. 520 Fifth Avenue is a 1000-foot-tall, mixed-use tower with setback forms, articulated arched windows, vaulted porticos, and a textured glazed terracotta façade that seamlessly integrates the project into the ornate Beaux Arts context of Midtown while also exhibiting innovation as a testament to 21st-century New York architecture.
Born and raised in Havana, Javier's affinity for adaptive reuse projects is influenced by his upbringing in a city where history and reinvention often intersect. His design for Window La Défense in Paris preserves the original 1982 structure while introducing a dynamic faceted cladding system that creates a theatric presence along the Parvis, the pedestrian esplanade of La Défense.
Javier designs with close attention to craft, materials, and detail regardless of project scale. The Plaza 66 Retail Pavilion in Shanghai, an intimate 3-story pavilion in a park-like setting north of Nanjing Road, draws inspiration from traditional Chinese garden screens, culminating in an intricately layered and perforated bronze façade system.
Javier is a Fellow of the American Academy in Rome having won the prestigious Rome Prize in Architecture. He is also the winner of the Cintas Fellowship in Architecture, and the KPF Traveling Fellowship while in graduate school, among several competition awards and recognitions. Within KPF, he assumes a leadership role in the Visualization Group and the KPF Art Show.