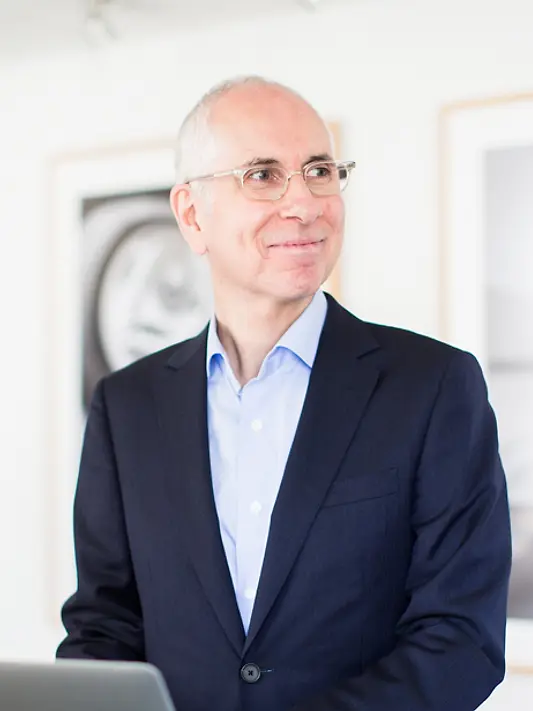 James Brogan
With over 20 years of experience, James is the firm's Chief Information Officer, directing KPF's global strategy and management of technology, coordinating and connecting KPF's nine, international offices.
His responsibilities include information and knowledge management, design and business software applications, advanced modeling and visualization, the global KPF network, hardware and infrastructure, and technology governance. He also oversees the internal teams responsible for digital practice, applied research, urban analytics, and environmental performance, among others.
Focused on engaging research in the design process, James is essential to keeping KPF a leader in implementing exceptional digital practice technologies. He has developed global methods for more efficient fabrication techniques, custom applications and software, and expanding the role of "smart building" technologies in design. Looking to the future, James is helping many of KPF's clients explore opportunities to integrate KPF-generated building data into building ecosystems and operations.
Passionate about technology and architecture, James' unique role has informed his teaching at Parsons School of Design, and prompted him to lead various committees and author several articles. His work has been featured in the AIA Handbook of Professional Practice, Architectural Record, Cisco's 'Connected Real Estate', the New York Times, Design Intelligence and Metropolis. He has also been a speaker and panelist for AIA conferences, Build Boston, Cisco LIVE, Businessweek TV, and the Design Futures Council, among others.