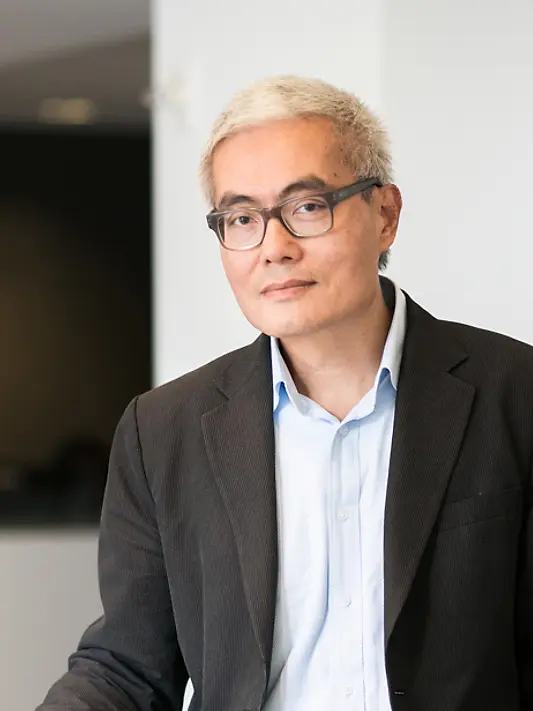 Inkai Mu
With over 30 years of experience, Inkai leads KPF's presence in China, leveraging the firm's global portfolio and expertise to produce some of the most complex and innovative buildings and neighborhoods in the world. He manages projects from concept through construction, collaborating with each client to understand their unique goals and meet their budgets and schedules.
An avid proponent of urban density, Inkai believes in integrating diverse programs to construct successful urban developments. In Shenzhen, for example, he worked with an ambitious, first-time developer to help create One Shenzhen Bay, a vibrant, mixed-use complex that blends modern living and workplace with landscape and public space to be one of the most successful projects in China's competitive residential market. Other city-changing projects he has overseen include China Central Place and Genesis in Beijing, the Bund Fosun Center in Wuhan, and the Huamao Center in Suzhou.
Inkai's work with supertall towers is extensive, including the Ping An International Finance Centre in Shenzhen and the China Zun Tower in Beijing, the 4th and 9th tallest buildings in the world, respectively. These buildings are recognized as icons, not only for their sheer height but also for how they integrate with both the cultural and urban fabrics of their cities.
Inkai's expertise also includes headquarters for such companies as China Resources in Shenzhen and Morgan Stanley in New York City, and luxury hotels for such brands as Bulgari in Beijing and Park Hyatt in Hangzhou and Suzhou. Inkai received the 2012 Outstanding 50 Asian Americans in Business Award.