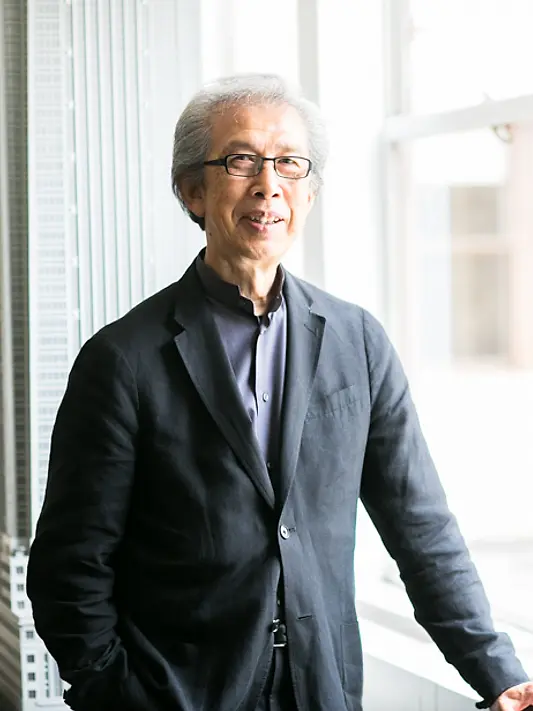 William C. Louie
Joining KPF a year after its founding, William C. Louie played a central role in developing the body of work that earned the firm its global reputation. As one of KPF's most senior design principals, retiring with more than five decades of experience, Bill was involved in many of the firm's most high-profile and complex projects, overseeing all aspects from design to implementation.
Bill's work spans Asia, the US and South America, and is known for its visionary and well-crafted design. His award-winning portfolio ranges from the headquarters for the Chinese National Offshore Oil Company, which received the AIA Hong Kong Architecture Merit Award and Sustainability in Design Award, to New York City's Daniel Patrick Moynihan U.S. Federal Courthouse, recipient of the U.S. General Services Administration's Design Excellence Award.
While Bill took on projects across the architecture spectrum, he specialized in office towers for which the building's functionality is heightened by its beauty. Bill's design for the Infinity Tower in São Paulo, for example, emulates a ship at full sail and has been heralded as an architectural icon. Bill was also behind one of China's most notable supertalls, the CTF Finance Center, which symbolizes the juncture of sustainability and international commerce.
Bill guest lectured and served on design juries internationally. A registered architect in thirteen states, he was a member of the New York State Association of Architects and a Fellow of the American Institute of Architects.