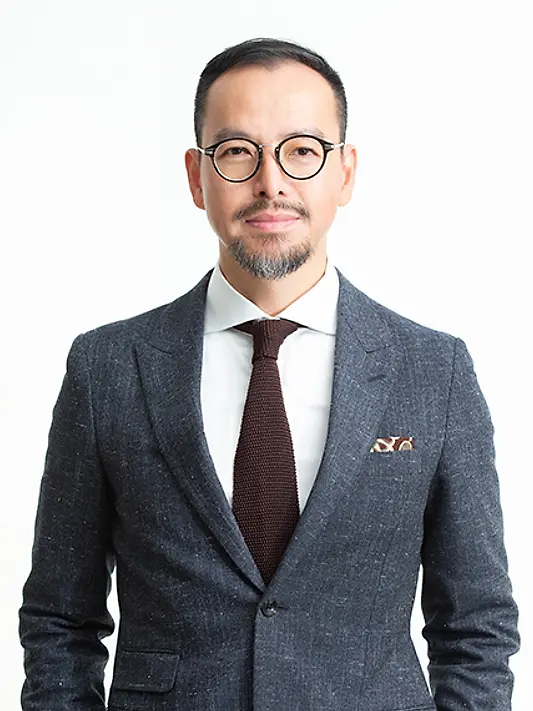 Bernard Chang
Bernard Chang has more than 20 years of architectural experience all over the world. His work encompasses a wide range of building types, including residential, office, retail, hospitality, institutional, infrastructure, and planning. Bernard currently resides in Hong Kong, where he supports various projects, operations, and business development activities for KPF's Asian practice.
Since rejoining KPF in April 2007, Bernard has coordinated the design process of some of the firms largest and most ambitious projects throughout China, including the Ping An Finance Centre in Shenzhen and the CTF Finance Center in Guangzhou, two of the tallest buildings in the world, as well as Forum 66 in Shenyang and Spring City 66 in Kunming, both large-scale developments combining office and residential towers above retail podia.
Bernard's diverse architectural background contributes to the longstanding success of the projects he undertakes, such as Victoria Dockside, a highly complex, mixed-use, multi-phased development on the Hong Kong harbor, and all of KPF's work in Thailand, which includes One Bangkok, the Rosewood Hotel, and the Singha Headquarters and Condominiums.
Bernard is an active member of the Hong Kong architectural community and teaches at the Arts School of Hong Kong Arts Centre and critiques at the University of Hong Kong's School of Architecture master's program. Previously, he served as the Vice President of AIA Hong Kong Chapter.